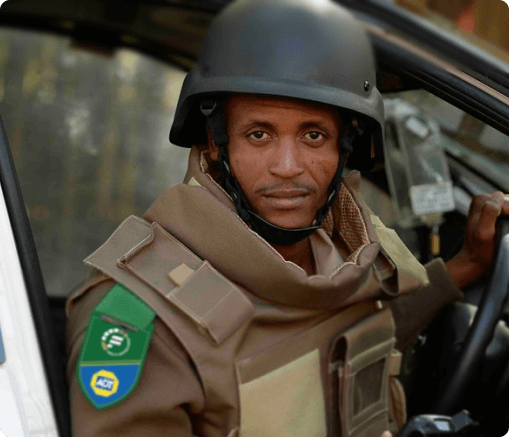 Community security scheme
In addition to 24-hour armed response, Fidelity ADT armed response can be tasked to safely escort you to your front door, at any time of the day or night.
You can request for an armed response vehicle to drop by your house or business if you're in the area and don't feel safe, or if you're on holiday and want extra property protection.
All Fidelity ADT members also have access to free 24-hour emergency paramedic services. 
The latest home security solutions
How does signing up work?
Becoming a Fidelity ADT protected member can be done in a few easy steps.