Stay calm when things go wrong. That's the new normal.
We know how you feel about your home. That is why nothing is more important to us than protecting your home and its contents. With Fidelity InSure we can also give you the peace of mind that you will be able to repair damage to your structure or replace any lost or stolen content. That is possible because Fidelity inSure offers Auto & General Car and Home Insurance, reliable cover backed by more than three decades of experience.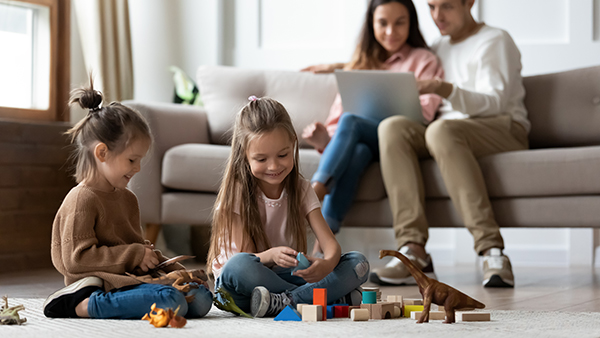 Sign up with Fidelity inSure
For an obligation free quote, enquire now and
Fidelity inSure will contact you.
To get in touch you can also reach us on 0861112971
Personal vehicle insurance
If you're looking to insure your motor vehicle (new or preowned), motorcycle, off-road vehicle, or your family caravan or trailer, Fidelity inSure's vehicle insurance is the ideal product. We offer insurance options with different levels of cover.
Homeowners insurance
This covers the actual structure of your home against loss or damage. It covers your home against the following:
Fire, lightning, explosions, and earthquakes
Burst water pipes
Storms and floods
Damage caused to your home and outbuildings by animals, vehicles and falling trees (but not while they are being felled)
Malicious or intentional damage
Break-in or theft damage
Subsidence of land and landslides
Damage to your garages, outbuildings, swimming pool, walls and gates
Liability cover for the owner of the building and domestic employees
Loss of rent
Rent to live elsewhere
Increased options with regards to geyser damage cover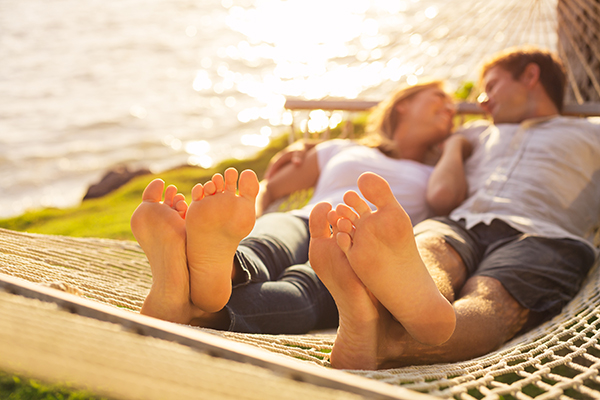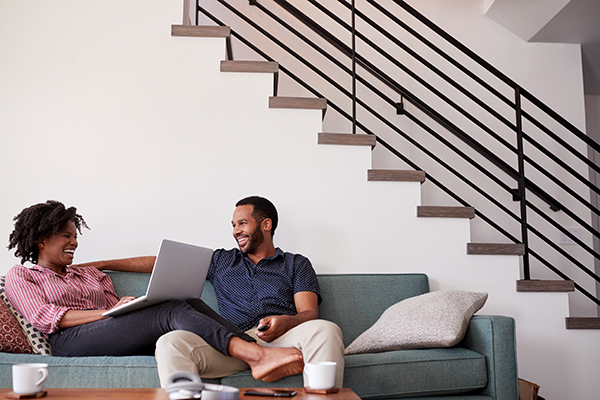 Home contents insurance
Fidelity inSure's home contents insurance offers cover for all the items that you have filled your house with, against theft, loss, and accidental damage. Under home contents insurance we offer cover for the following:
Food that spoils in your fridge during a power outage
Washing stolen from the line
Garden furniture stolen from your garden
Your guests, as well as, your domestic employee's belongings that were stolen from your home
Money stolen from your home
Personal documents, coins and stamps
Credit or bank cards
Rent to live elsewhere
Veterinary expenses
Locks and keys damaged during a break-in
Medical expenses for an injury caused by your pet or a defect in your building
Portable possession insurance
This covers you specifically for items that you carry around with you daily. Some of these items are already covered under our home contents insurance, but you also have the option to specify your more expensive items and insure them for their correct replacement value. We call these Specified and Unspecified items. The less expensive items are considered Unspecified and your more expensive items are the Specified items. These could include:
Unspecified items:
Like your jewellery, clothes and personal items worn or carried with you, will be covered against loss, damage, and theft up to a certain amount on your schedule.
Specified Items:
Like your prescription glasses, contact lenses, cell phones, valuable jewellery and clothing, cameras, laptops, handbags (and their contents) – in fact anything that's over the standard amount must be specified and covered for their replacement value, so that you are covered against loss, damage, and theft.
* *Motor and household insurance are provided, administered and underwritten by Auto & General, a Licensed non-life Insurer and FSP (FSP Nr 16354).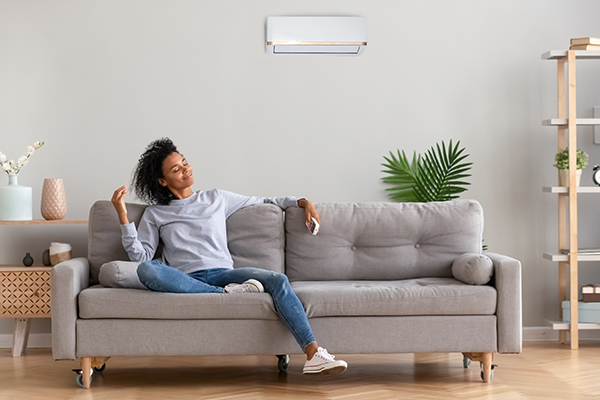 Entertainment assist
With Fidelity inSure, you'll have access to information regarding all major entertainment events, the booking of hotel accommodation, restaurants, and general travel arrangements.
Medical assist
Emergency access to:
Emergency telephonic assistance
Emergency response by road or air ambulance to the scene of the incident
Transfers by road or air to the most appropriate medical facility
Transfers of lifesaving medication/blood
Companionship and/or care for stranded minors
Repatriation of terminally ill patients if hospitalised far from home
Repatriation of mortal remains
Access to specialised sexual assault crisis centres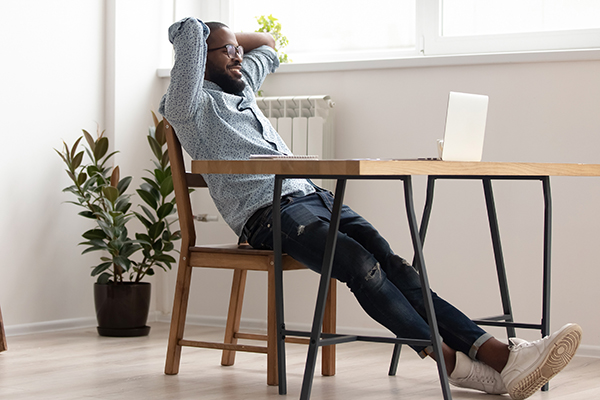 Road Assist
Rapid access to roadside emergency solutions
Towing to the nearest dealer after a mechanical/electrical breakdown
Cover for the call-out fee plus one hour's labour for a vehicle locksmith if your keys are locked in your car
Cover for the call-out fee and one hour's labour when assistance with a flat tyre/battery is required
Emergency delivery of 10 litres of fuel (charged at cost)
Roadside referral
Mechanic referral
Directions service
72 hours' storage after tows
Notification and message service for family or business
If you are stranded more than 100 km away from home after a breakdown and your vehicle needs to be towed to a repairer, that will be arranged and up to R500 will be paid towards:
Courtesy transport for yourself and a maximum of six persons to one nominated destination
Hotel accommodation for yourself and a maximum of six persons if there is an overnight delay
Car hire for a 24-hour period, subject to your provision of a credit card guarantee and limited to rental charges, delivery, and collection of the hire vehicle, the first tank of fuel and surrender of the vehicle on arrival at your destination
Fidelity inSure also pays up to R500 toward the cost of collecting the vehicle and returning it to your normal place of residence after the repair has been affected. The Breakdown assistance service has a maximum annual limit of three callouts per insured vehicle.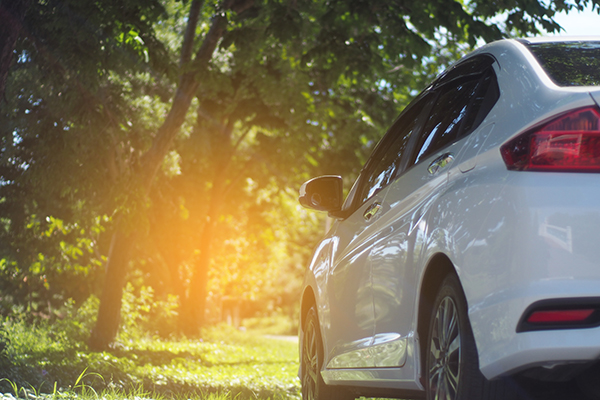 Accident assistance
This is done through our towline and includes towing to the nearest approved panel beater/yard after an accident and collision procedure advice. There is no limit to the number of callouts per insured vehicle.
Trauma assist
This is operated through a nationwide network of over 110 recognised trauma centres, which offers you:
– Three face-to-face trauma counselling sessions
– Assistance with courtroom preparation for witnesses/survivors
– Referral to group therapy and support groups
– Accompaniment to ID parades and court hearings and
– Referral to a place of safety or shelter
Fidelity inSure covers the call-out fee plus one hour's labour for emergency services of plumbers, electricians, glaziers and locksmiths
You have full access to a comprehensive database, where referrals are given for builders, carpet specialists, painters and fire damage repairers. The Home Assist service has a maximum annual limit of five callouts per household
Legal Assist
Qualified attorneys guide you through the legal process and provide telephonic legal and tax advice services for the following: – Legal documentation, e.g. sale, lease, power of attorney agreements, wills, and contracts – Courtroom preparation – Contractual law and legal representation referral
* Auto & General is an authorised Insurer & FSP. Ts & Cs apply.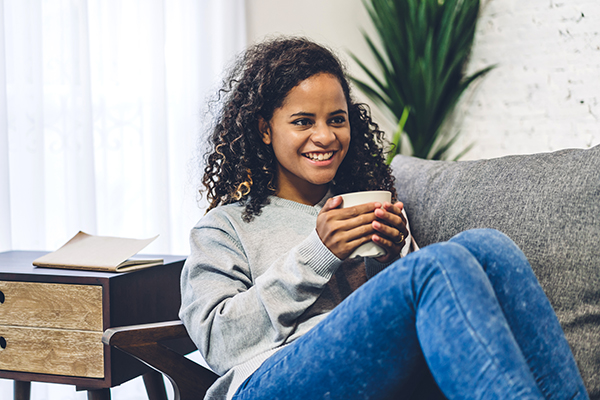 World-class products for your business