Emergency Number:    0861 SDRIVE (0861 737 483)
Upgrade to a safer, smarter, and more connected
driving experience.
Fidelity SecureDrive is your driving
companion along every kilometre of
your journey.
You're going places. Fidelity SecureDrive can get you there safely. As the latest telematic innovation to hit the transport industry, Fidelity SecureDrive is fast becoming a leader in vehicle tracking and recovery.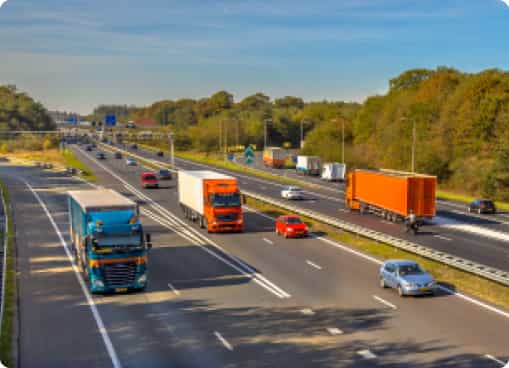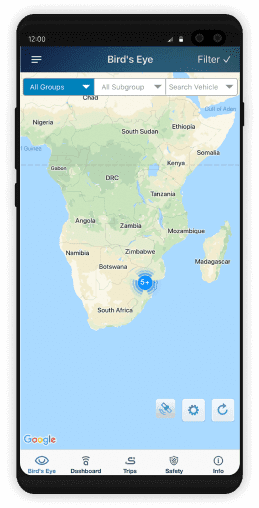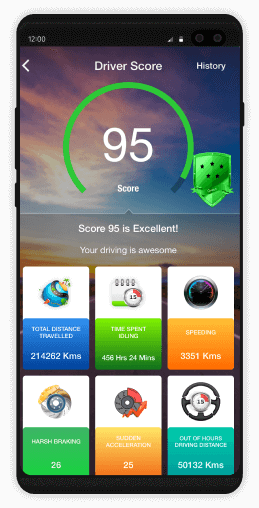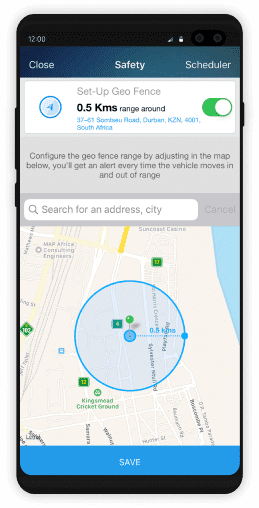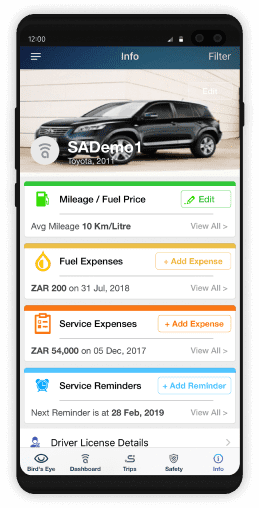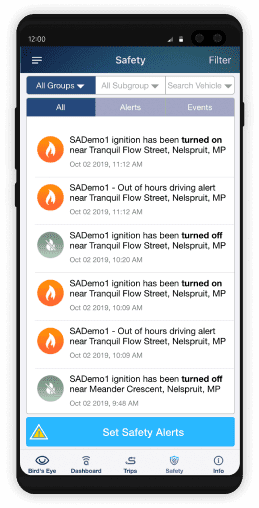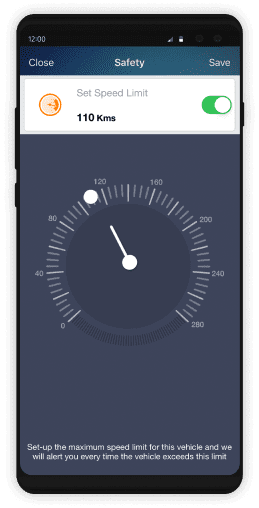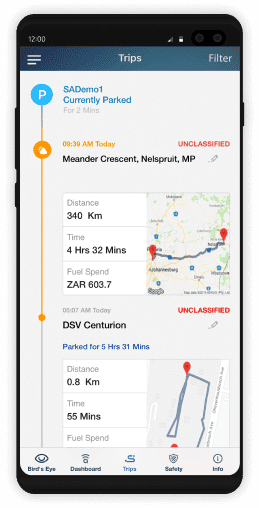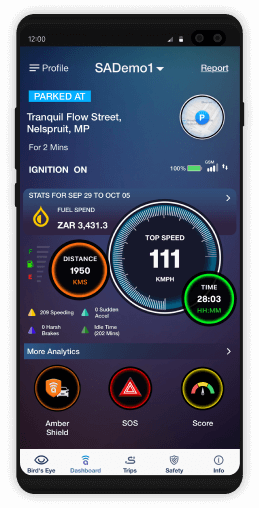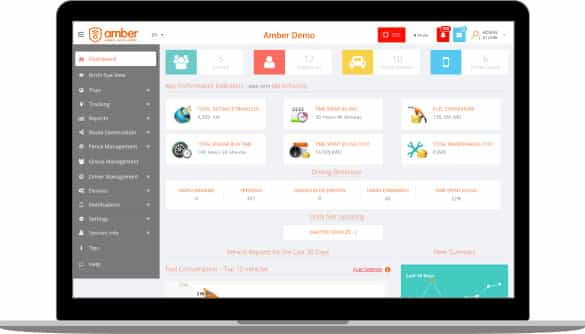 Our cloud management system uses a fast and efficient cloud-based web portal, which alleviates the hassle of having to store hardcopy documents. The system is also accessible via tablet and mobile and operates on android and IOS systems quite efficiently, allowing you to view KPI's trip history and track vehicles remotely.

Fidelity SecureDrive dashboard is not only customised to your preference but has user-friendly UX for ease of use, reducing the training requirement for users.
Fidelity SecureDrive is more than a virtual driving assistant, it's a business resource that can be used as a fleet management tool.

Choose to attach extra features such as fuel sensors, temperature sensors, in-vehicle cameras, panic-button features and two-way communication features, among other affordable functions.

Reports can also be downloaded instantly in a range of formats from PDF and XLS, to JPEG. You would be able to compare fleet performance based on your own KPIs and compare results at an individual driver and vehicle level.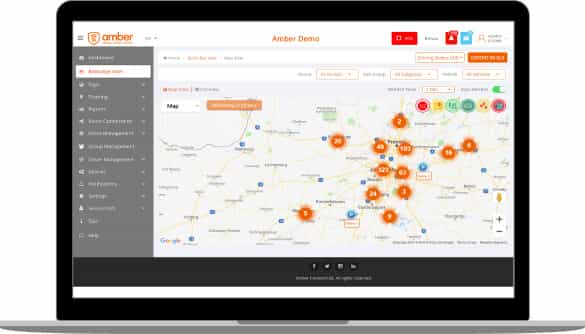 Worldclass digital solutions
How does signing up work?
Becoming a protected member can be done in a few easy steps: