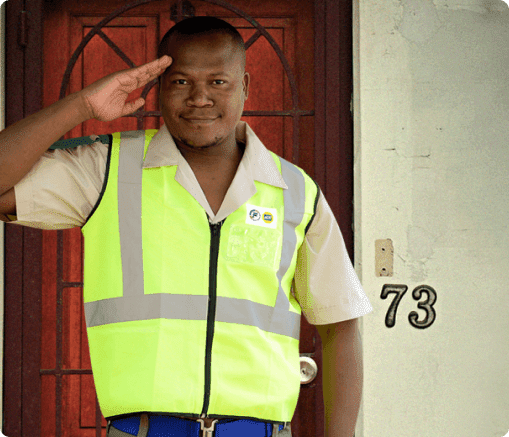 Throwing a party? Or just need extra security for a few hours? With Fidelity ADT's casual guarding division you can hire a security guard to protect your guests or keep an eye on things when you want some added protection at your home or office.
The latest home security solutions
How does signing up work?
Becoming a Fidelity ADT protected member can be done in a few easy steps.