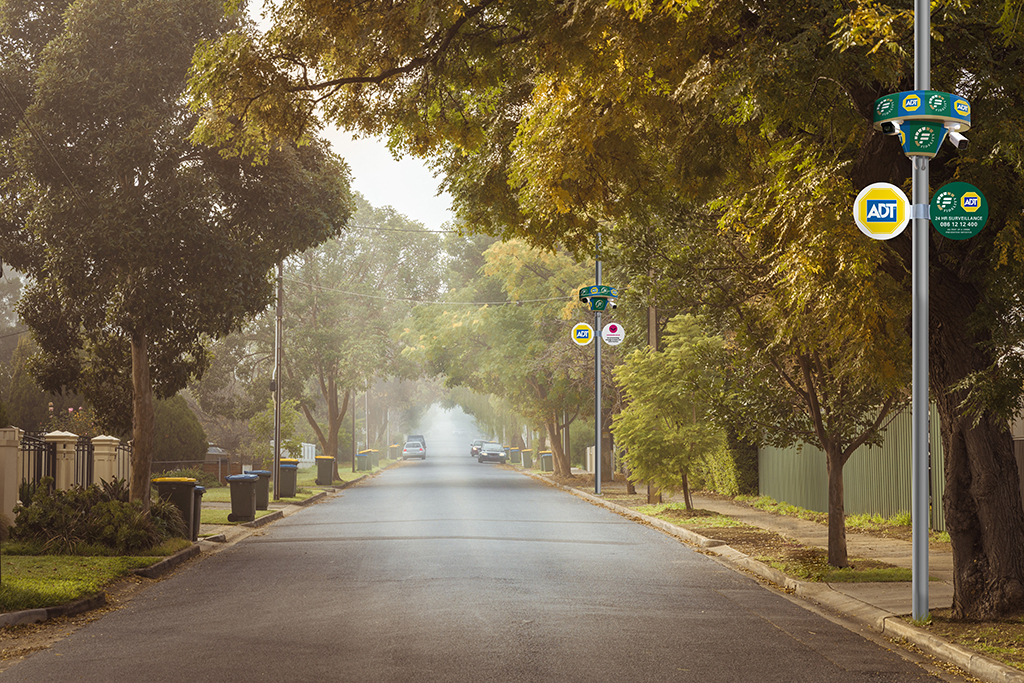 We've partnered with Vumacam to enhance our ability to anticipate and reduce crime in Gauteng through the use of their advanced cameras. These cameras are fibre connected and the feeds are streamed in real-time to the Fidelity command and control centres. This allows us to develop integrated analytics and insights, keeping us one step ahead at all times, bringing safety to businesses, small holdings, estates, shopping malls and residential areas.

So, you can rest assured knowing that we've always got you covered.
The latest home security solutions
How does signing up work?
Becoming a Fidelity ADT protected member can be done in a few easy steps.