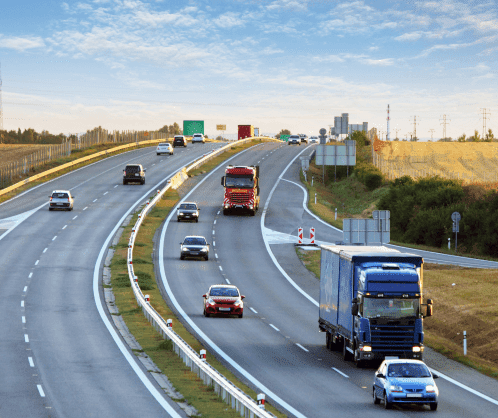 License plate recognition
License Plate Recognition (LPR) and Smart Analytics camera systems alert our control room of possible crimes without human intervention. These camera systems use artificial intelligence to become familiarised with the environment and can distinguish between normal and abnormal behaviour. When the camera detects abnormal behaviour or a trigger is detected, the camera automatically flags the incident for one of our control room operators to attend to the potential threat.
The latest home security solutions
How does signing up work?
Becoming a Fidelity ADT protected member can be done in a few easy steps.