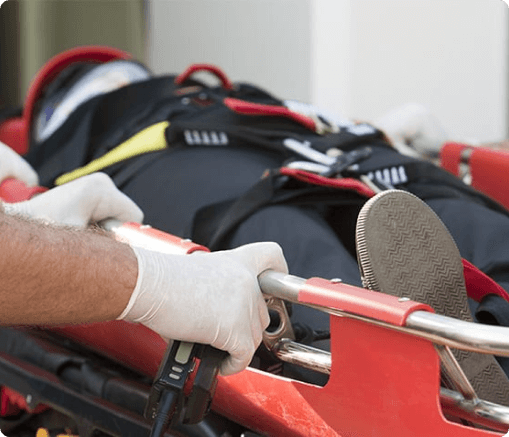 A risk to your health is a risk to your safety, which is why all Fidelity ADT members, including direct family or business staff on the property have access to Medical Assistance during an emergency. As soon as you notify us, a professional paramedic partner will treat, stabilise and transport you to the nearest medical facility. And while we'd hope that you don't experience any medical emergencies, our services provide two medical emergency call outs per year.
*Fidelity will provide customers two free emergency medical call outs per annum, per customer site. Netcare 911 reserves the right to claim the cost back from the customers medical aid should they have. If the customer does not have medical aid, the service will be free subject to the two call outs per annum cap.
The latest home security solutions
How does signing up work?
Becoming a Fidelity ADT protected member can be done in a few easy steps.