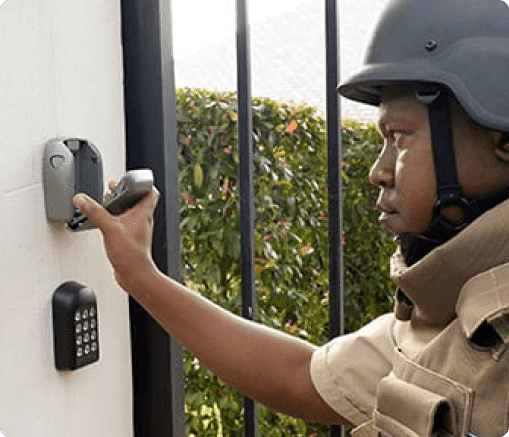 You never have to be locked out of your home or business again with Fidelity ADT's access control service. Whether it's using a coded lockbox to store a spare set of keys or a remote at your front gate, gaining access to your property via a personalised digital keypad, or opting for a wireless digipad system, gone are the days of sorting through or searching for keys to enter your business or home.
The latest home security solutions
How does signing up work?
Becoming a Fidelity ADT protected member can be done in a few easy steps.