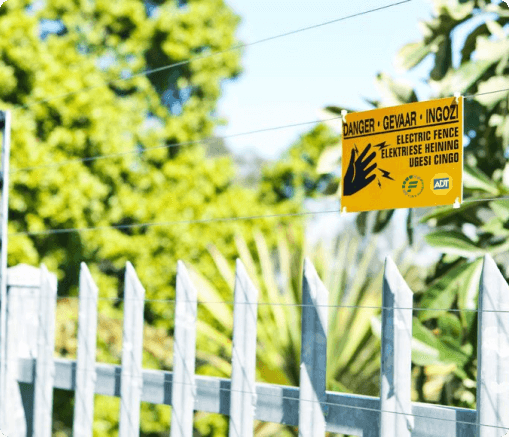 Deter intruders with durable electric fencing that can withstand the harshest weather elements. Fidelity ADT electric fencing not only creates a ring of protection around your property but comes in a range of options that are best suited to the perimeter length of your property as well as personal preference.
The latest home security solutions
How does signing up work?
Becoming a Fidelity ADT protected member can be done in a few easy steps.