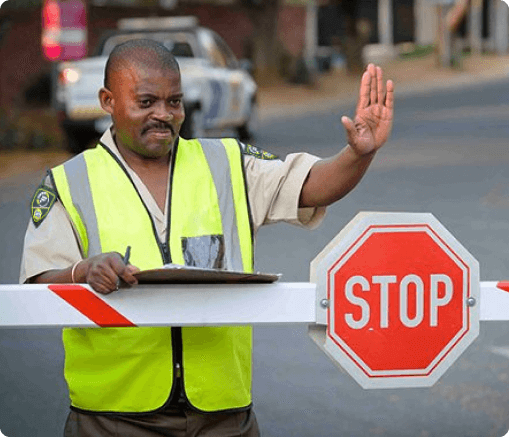 We know that your choice to move to an estate involved safety precautions. This is why we've allocated extensively trained Fidelity ADT estate security, among other patrol services, to weave a net of protection around your entire community.
It's more than just guarding your property for us; it's about giving you the protection and peace of mind you need without causing any hindrances to your culture and lifestyle.
The latest home security solutions
How does signing up work?
Becoming a Fidelity ADT protected member can be done in a few easy steps.