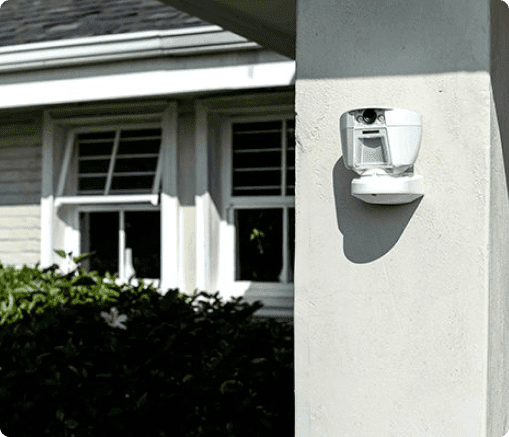 Have someone keep a watchful eye on your home or workspace at the fraction of the cost of a full-time guard. Fidelity ADT CCTV cameras have proven to be one of the most effective crime-prevention tools, as well as a valued source of evidence for any suspicious activity.
Aside from state-of-the-art CCTV camera monitoring around the clock, our security experts will also assist you with placement, installation and maintenance, which will afford you remote viewing access from your smartphone, laptop or tablet at any time.
The latest home security solutions
How does signing up work?
Becoming a Fidelity ADT protected member can be done in a few easy steps.