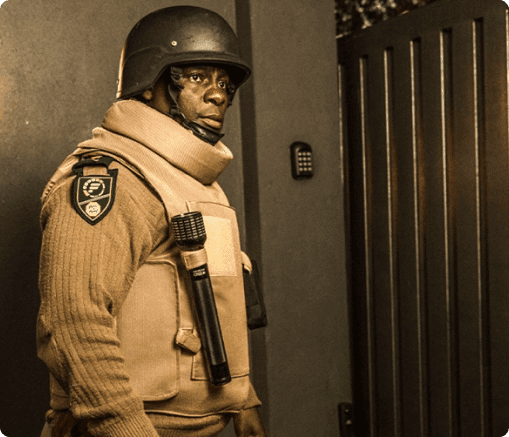 Get physical property protection with manned guarding services from Fidelity ADT Kusela. Our highly trained guards have been protecting people and their properties for decades.
Guarding services are available for both domestic and community customers, as well as industrial, logistics, corporate and commercial guarding. Planning a special event any time soon? We'd be happy to guard you and your guests from harm.
The latest home security solutions
How does signing up work?
Becoming a Fidelity ADT protected member can be done in a few easy steps.